July 7, 2018
Get Beautiful Hair with These 5 Rosemary Remedies
 Why should you take care of your hair?
Hair care is a big deal because it has a big impact on your appearance. Therefore, many people have healthy hair at the top of their list.
However, the condition of your hair and scalp can be a problem. For example, dandruff and hair fungus might mean you have a skin or immunity problems. Nevertheless, you should pay attention to your hair to see if it has any irregularities.
Benefits of rosemary
Rosemary is a plant that's very useful in the kitchen. However, many people aren't aware that they can use it for aesthetic means, including for skin and hair. Rosemary's versatility makes it one of the most convenient natural remedies for hair care. It helps fight a variety of common problems that can range from grey hair to hair loss.
5 rosemary remedies for lovely hair
You can easily find rosemary at the store. Likewise, you can also find rosemary teas and oils. Below you can five remedies to make at home for healthier-looking hair.
1. Hair-growth tonic
If you want longer hair, continue reading to learn how to prepare a simple yet effective hair tonic by using rosemary needles.
Ingredients
4 cups of water (1 liter)
2 tablespoons of rosemary (30 g)
Instructions
Boil the water with the rosemary for ten minutes.
After ten minutes, strain the water in a separate container.
Once cold, apply the infusion directly onto your scalp. You can also use a spray to apply the water all over your hair.
Read this article too: 5 Interesting Benefits of Rosemary for Your Hair
2. Rosemary oil for hair loss
If you're experiencing hair loss, using rosemary oil could help you reverse the effects of stress, aging or even hereditary factors. You can find it at a store or make it yourself at home by following these simple instructions below.
Ingredients
2 cups of rosemary needles (200 g)
1 cup of olive oil (250 ml)
Instructions
Fill any sort of container with a lid, such as a bottle, with the dried rosemary needles.
Afterwards, add the olive oil until the container is full.
Let the oil sit with the rosemary in a dark area for about a month.
Once the month is over, strain the oil and your rosemary oil will be ready.
Apply by massaging it into your scalp two or three times a week.
3. Rosemary, mint and vinegar for oily hair
When your hair follicles produce more sebum than normal, it's normal to have oily hair, which can give it a dirty appearance. You should stop oily hair as soon as possible to prevent it from turning into a bigger problem. Take advantage of the properties of rosemary to find the solution.
Ingredients
1 tablespoon of mint leaves (15 g)
1 tablespoons of rosemary needles (15 g)
½ cup of water (125 ml)
½ cup of apple cider vinegar (100 ml)
Instructions
Boil the half cup of water and infuse the rosemary with the mint leaves.
Afterwards, let it cool for fifteen minutes and strain to remove any leaves or needles.
When strained, add the apple cider vinegar and apple to the mixture and apply it directly to your scalp.
Check out this article too: Learn to Make Rosemary Soap for Oily Skin
4. Concentrate for grey hairs
Rosemary can be a friend to anyone who's trying to minimize their grey hairs and strengthen your hair due to their pigmentation properties, which restores your hair's natural color.
Ingredients
2 cups of water (500 ml)
1 cup of rosemary (100 g)
Instructions
Heat up the water and when it comes to a boil, add the rosemary.
Turn off the heat and cover the pot to concentrate all of the plant's properties.
When cool, strain the liquid and apply it directly onto your scalp.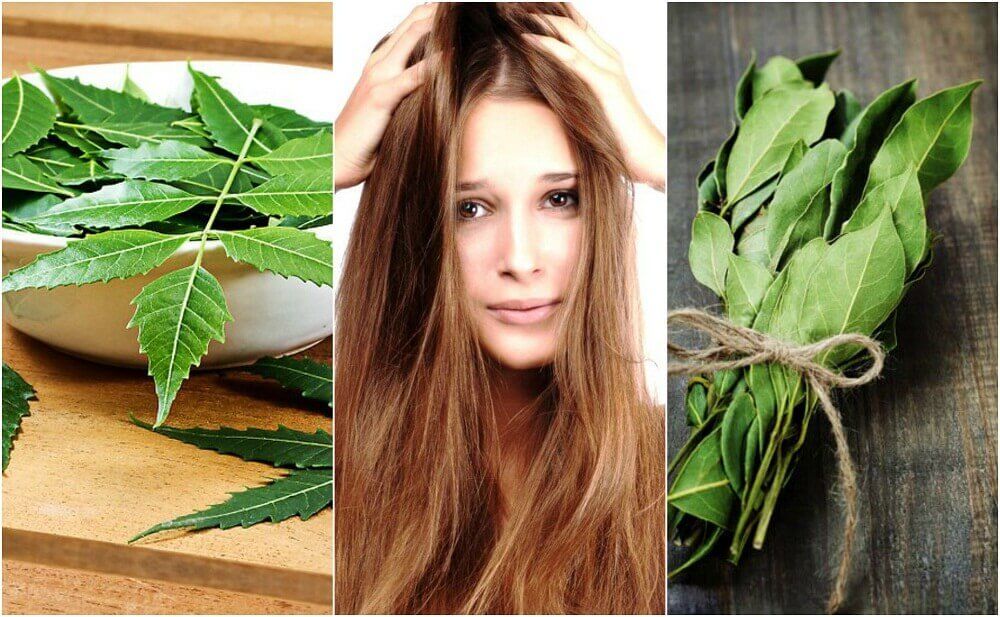 5. Rosemary and cinchona for dandruff
The powerful combination of rosemary and cinchona bark (Cinchona officinalis) help stop dandruff and improve your scalp's appearance. Rosemary is one of the best solutions for the dryness that results from dandruff.
Ingredients
8 cups of water (2 liters)
2 cups of rosemary (200 g)
3 cups of cinchona bark (300 g)
Instructions
Heat up the water until it comes to a boil and add the cinchona bark.
Afterwards, lower to medium-heat and let the ingredients infuse for 15 minutes.
After 15 minutes, add the rosemary and turn off the heat. Let the mixture cool.
Strain the infusion and store into a glass container.
After reading this post, you can take advantage of rosemary to get a healthy scalp, which in turn makes your hair even more beautiful. Plus, you can make all of these remedies easily at home.
Hair type : All Hair types / Color : Black / Brush : Soft Anion Silicon Tourmaline contained / Made in Korea / Shipping : Amazon Prime Shipping / This Rolencos Hair Scalp Brush is manual and does not require a battery. (no electric massager)