July 12, 2018
5 Natural Muscle Relaxants You Should Try – Step To Health
When sickness or disease attacks, there are natural remedies all around you that can be a huge help to alleviate your pain.
If you have a pain or muscle contraction that's hurting you, in this article we'll show you 5 natural muscle relaxants that you should try.
What's a Muscle Relaxant?
The name gives us a good idea about what they are.
Muscle relaxants are substances that serve to alleviate or relax a muscle when it's contracted. Some of them are also considered to be in the pain killer category.

Also read:6 things that might be causing muscle cramps
Consequences of Having Tense Muscles
It's important to understand that your body is always looking for ways to  communicate with you about what things aren't going right or functioning properly. Therefore, when you have a tense or rigid muscle, you should act as soon as possible to prevent complications in the future.
Having contracted muscles for a prolonged period of time could have significant consequences. For example, it may even limit your movement to perform your daily tasks. On the other hand, the causes of muscle contractions vary and may include an excessive use of the muscle or, on the contrary, keeping the muscle in the same position for too long.
Muscle contractions tend to cause fever, extreme exhaustion, and headaches.
However, it isn't always easy to know how to treat a muscle contraction. The most common treatment is to have a doctor prescribe a pain reliever, anti-inflammatory drug or a relaxer, depending on the part of the body where you are experiencing pain.
5 Natural Muscle Relaxants You Should Try
There are different types of muscle pains, which is why there are also many ways to soothe them. Here, we'll show you 5 natural remedies that you should try to improve this type of pain.
1. Chamomile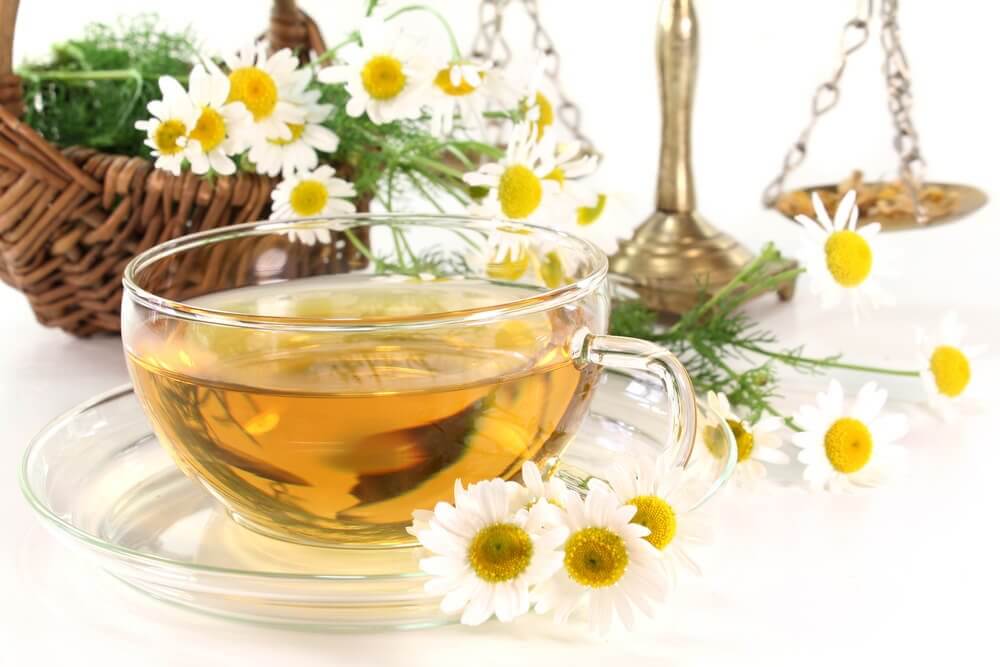 Chamomile is one of the most used remedies for this issue because of its relaxing, anti-inflammatory, and antispasmodic properties. You can prepare a simple tea and drink it to get relief and relaxation.
Ingredients
1 tablespoon of chamomile tea (15 g) or 1 tea bag
1 cup of boiling water (250 ml)
What to Do
This remedy is best as a tea, and the only thing you have to do is place the chamomile, either as loose leaves or in a tea bag, in the cup of boiling water.
Let it sit for a few minutes so that the properties spread in the water.
You can drink this tea as often as you want during the day.
2. Lavender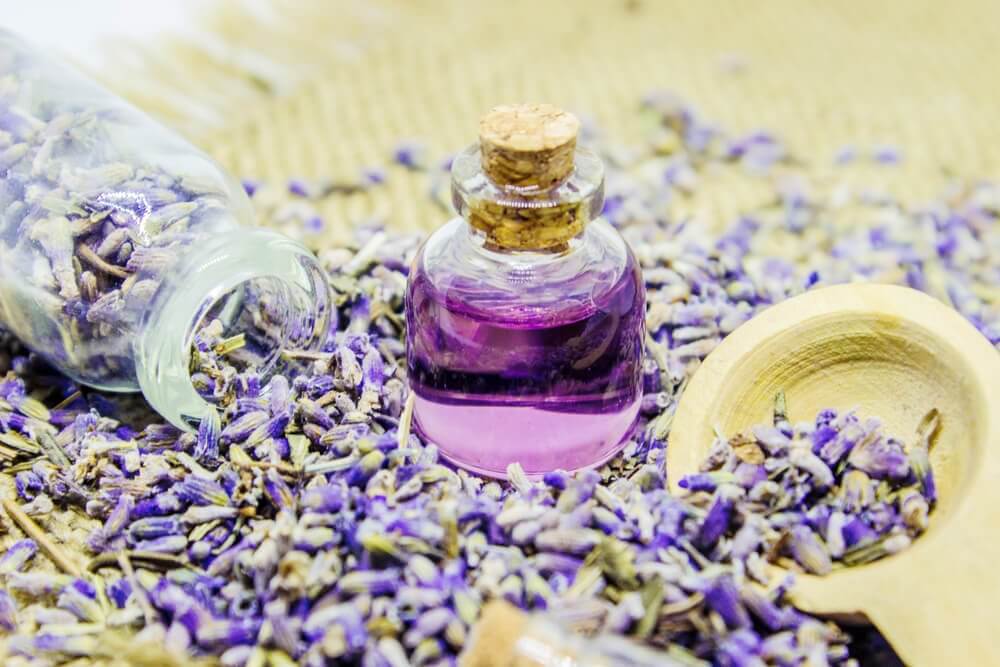 This is a purple flower, which is not recommended to drink in a tea. However, it's very useful as an oil because of its relaxing properties. In fact, it's used a lot for aromatherapy because of its benefits to help treat insomnia, as well as throat and lung problems.
Ingredients
What to Do
You can enjoy lavender oil by performing a massage in circular motions on the affected area. This helps improve your blood circulation.
Also, if you can obtain the lavender flower, you can add it to a hot lavender bath.
3. Rosemary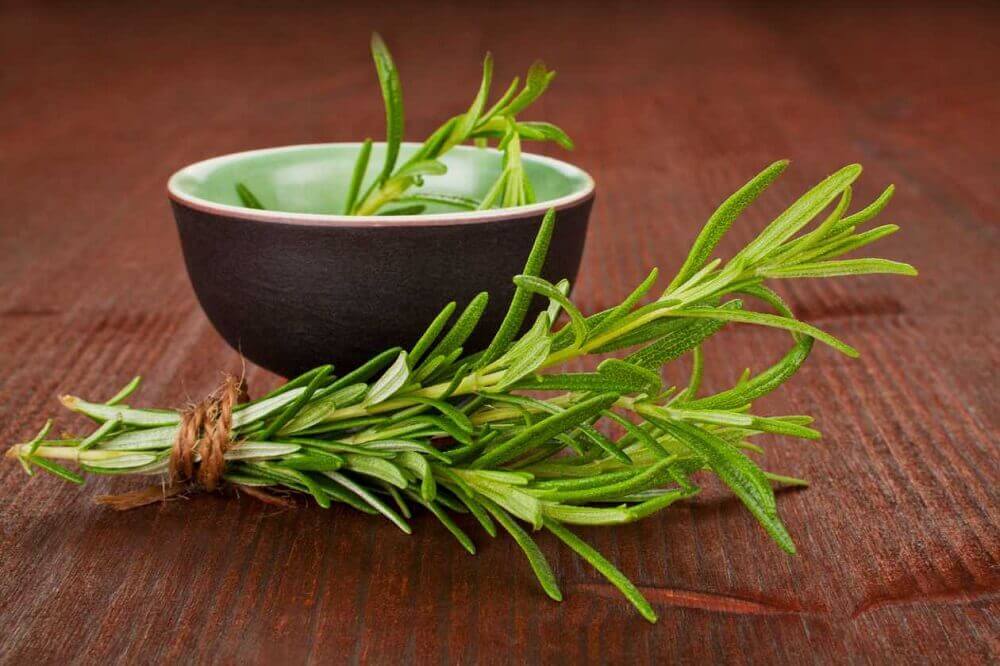 This plant is originally from the Mediterranean. Thanks to its antispasmodic and anti-inflammatory properties, it makes your muscles relax and return to their natural state. You can consume it in a tea or also use it for aromatherapy.
Ingredients
1 tablespoon of rosemary (15 g)
1 cup of water (250 ml)
What to Do
With rosemary, it's possible to make various remedies that are very useful to relax your muscles.
The first of these is a bath, which can be beneficial because of the relaxing power of this plant. Also, rosemary oil helps relax your joints.
However, the most common remedy is rosemary tea. To prepare it, all you need to do is add the rosemary leaves to boiling water.
It's recommended that you wet a rag with this liquid and put it on the affected muscle. The recommended time is about 30 minutes.
Since this is a natural remedy, you can repeat it two or three times per day.
4. Valerian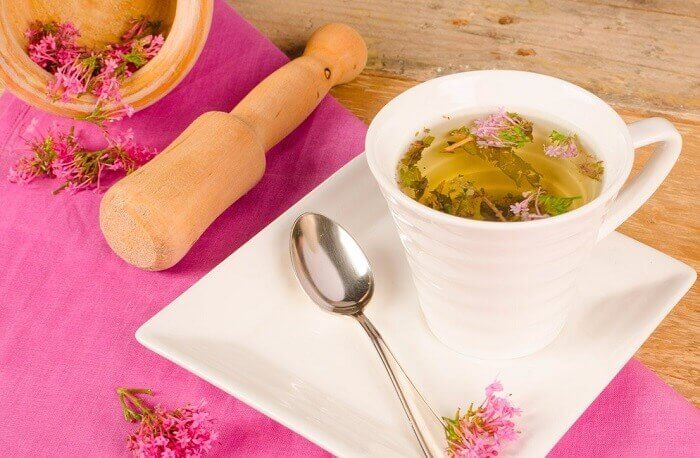 Valerian is a plant that is recommended for different issues in your body, such as menstrual cramps. Also, this flower is very useful to relieve stress and calm anxiety. Therefore, it's used a lot to improve sleep. Generally, it's consumed in the form of tea.
You should read: Natural Remedies to Regulate Your Menstrual Cycle
Ingredients
1 tablespoon of valerian (15 g)
1 cup of boiling water (250 ml)
What to Do
Valerian is recommended to drink orally in a tea.
To make it, add a few sprigs to a cup of boiling water for about 5 to 10 minutes.
Then, strain out the sprig to keep the impurities out of the drink.
It's not recommended to drink this more than twice per day because it could cause drowsiness.
5. Cayenne Pepper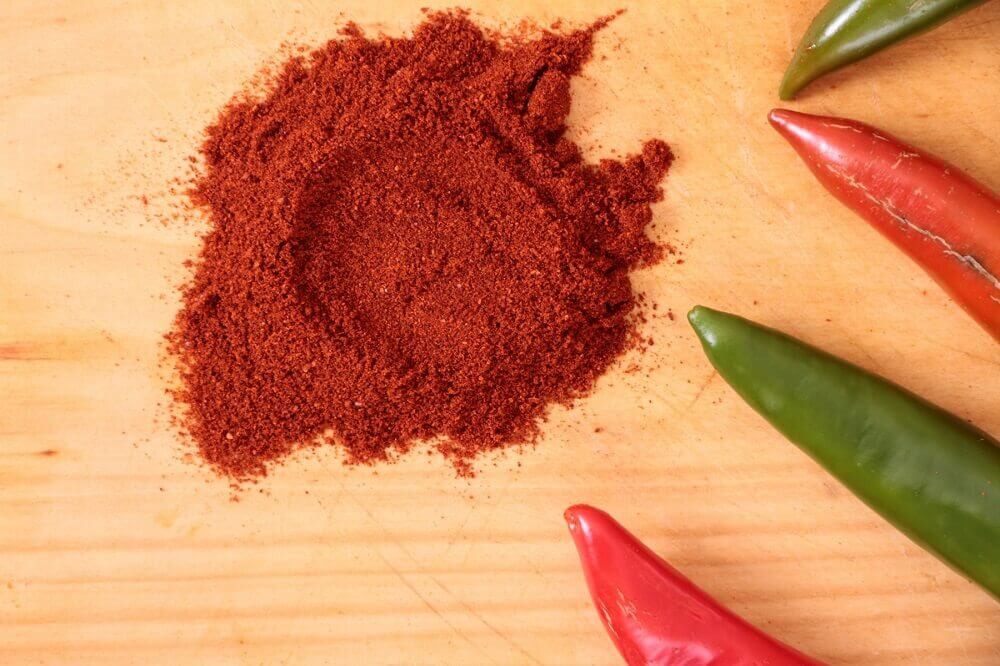 Normally, it's recommended that you utilize cayenne pepper and although its flavor can be a little strong for some people, it has powerful anti-inflammatory powers. You can consume it in foods daily, either in liquid or solid form.
Ingredients
What to Do
It's pretty easy to utilize this this remedy, because all you have to do is add a little bit of cayenne to your drinks, teas or smoothies.
Also, you can use it as an exfoliating spice, using it in muscle massages.
There are many natural options that you can count on to treat different muscle pain. However, due to the fact that pain can be symptom of other issues, it's a good idea to consult your doctor if your problems persist.
Paw-Gel is a tasty and convenient way to deliver specific ingredients to finicky, impossible-to-pill felines. Pet-ease Paw-Gel combines chamomile and lemon balm with essential oils to help calm and relax your cat during times of stress. Tasty and eas...
read more