May 12, 2018
Why Being Selfish Is Actually A Good Thing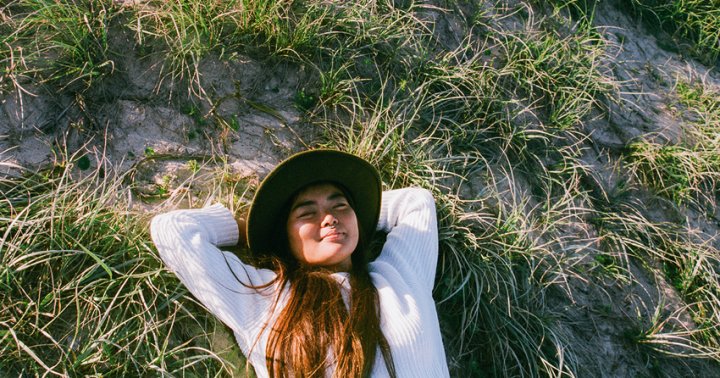 At the end of the day, though, every single person is selfish by definition because we can only arrive at a situation from our own viewpoint. By default, we see the world as the sum total of our past experiences. This is natural, and part of how we're designed. In order to give fully and be a contribution to your family, friends, careers, society, and the world, you need to take care of your full self: mind, body, and soul.
Merriam-Webster says that selfish can be described as concerned excessively or exclusively with oneself. Well, I propose that the word "self-full" could be defined as concerned with or responsible for the care of yourself: mind, body, and soul. It's important to be filled up and feel full within yourself. Not full of yourself, but full within you. No one else, not your significant other or best friend, can do that or give that to you, nor are they responsible for your fulfillment.
Here's the other irony about being selfish, and read this carefully.
The. Most. Important. Relationship. Is. The. One. With. Yourself.
No matter what anyone else tells you, you can't argue with the fact that you will be with yourself for the rest of your life.
You can't give away what you don't have. If you are focused only on giving to everyone else, then you become depleted, frustrated, annoyed, cranky, and low energy. Giving from a place of depletion does not lead to loving acts of kindness, service, or being your truest, you-est you.