June 17, 2016
Car Air Fresheners Cause Asthma Attacks, Cancer and Damage hormones. Use Essential Oils Instead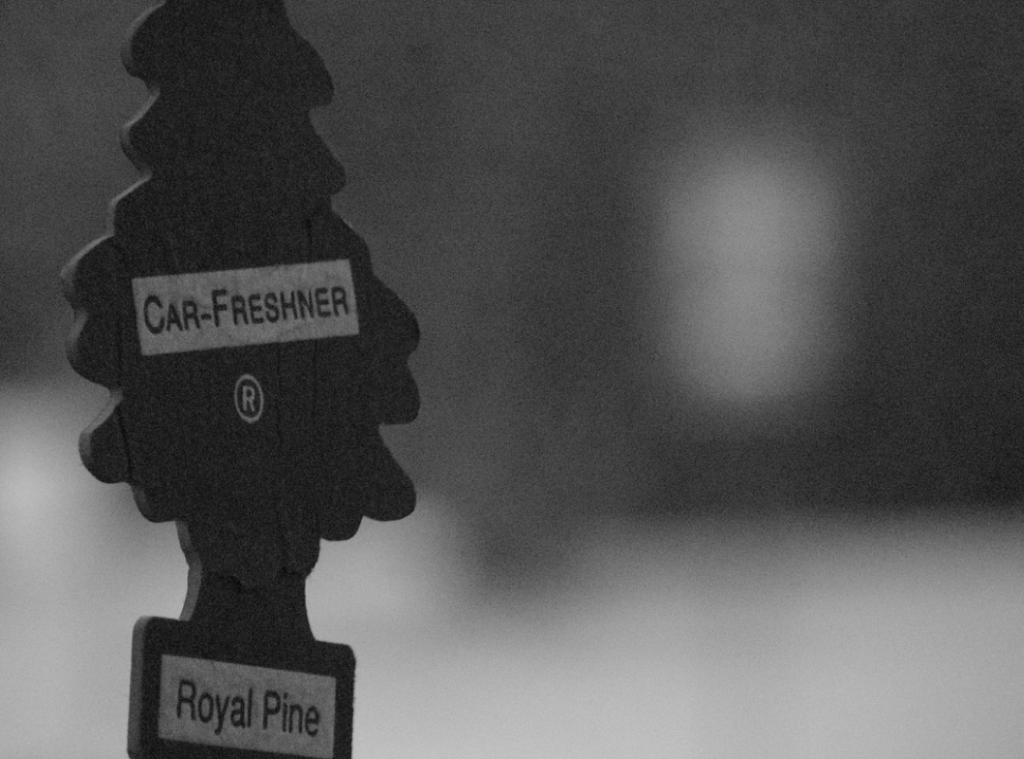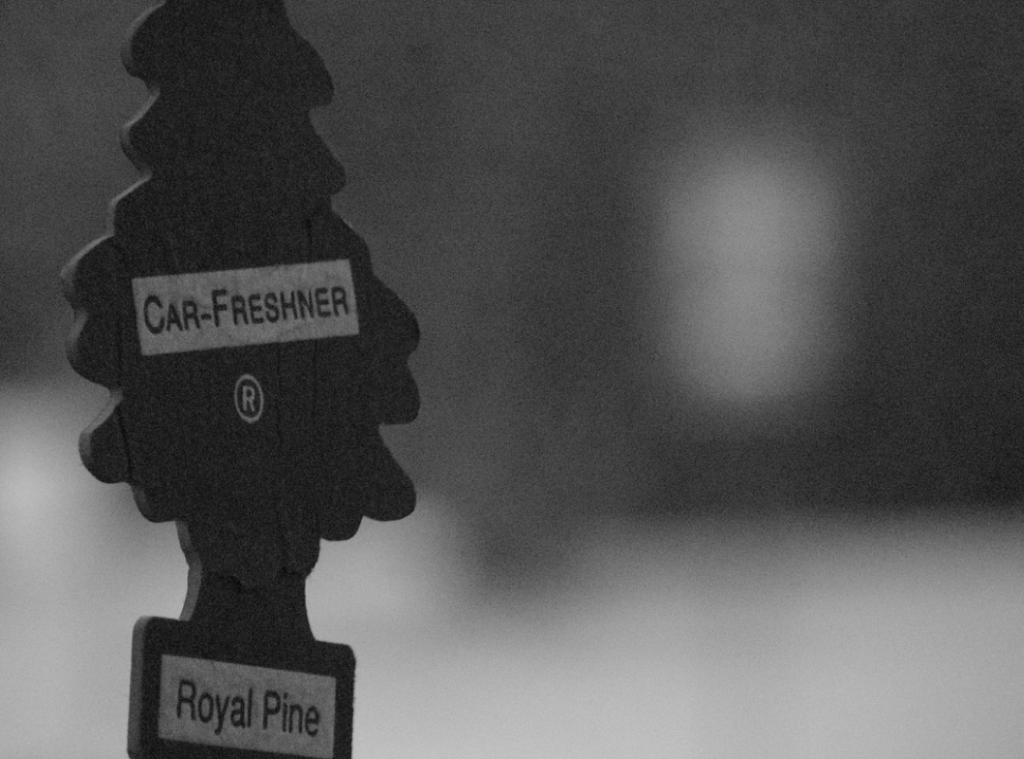 If you use conventional car air fresheners, you should know that they can cause a variety of health problems. A 2007 study tested 74 air freshening products and reported that more than 350 toxic chemicals and allergens were detected, including  benzene, formaldehyde, styrene, and phthalates.
Phthalates
Most phthalates are well known to interfere with production of the male hormone testosterone, and have been associated with reproductive abnormalities.
Formaldehyde can cause a number of health effects including:
Watery eyes
Burning eye, nose, throat and other mucous membranes
Difficulty breathing
Nausea
Asthma attacks
1,4-dichlorobenzene (1,4-DCB).
1,4-DCB is reasonably anticipated to a human carcinogen, and has been shown to cause kidney and testicular cancer in rats. It also has been shown to cause reduced lung function and increased asthma rates in humans.
Fortunately, there are safe natural alternatives such as essential oils that you can use in the car.
How To Use Essential Oils In The Car
Air Freshener in a Jar
This idea is simple and great for those who want to put something under a seat and not see it.
What You Need:
a piece of cloth or sturdy paper to cover the jar (which will allow the scent but not the contents to escape the jar
baking soda
essential oils of choice
Directions:
Remove the lid from the jar.
Fill the jar half full with baking soda.
Add 15-20 drops of your favorite essential oils.
Place the lid and jar covering (cloth or paper) on top and you are ready to go!
Lemon – is energizing and invigorating. It helps bring down anxiety and frustration.
Peppermint – Peppermint oil is good for increasing mental alertness. The refreshing aroma will give you a boost of positivity!
Wild orange – Wild Orange will energize and uplift the mind and body while purifying the air. It helps you be more aware.
Credits:Anya V, source